Boiler Installation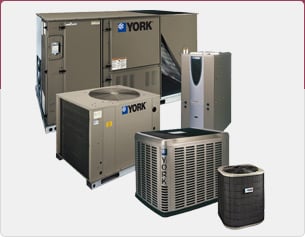 Bettendorf Heating and Air Conditioning provide fast, reliable boiler installation and boiler replacement services you can count on to keep your home or business comfortable throughout the year.
Our team of uniformed, factory-trained technicians has the skill and experience needed to help you choose the right replacement boiler for your needs, whether you're heating a house, multi-unit apartment building, retail space or workshop. We stand behind our work with our 100% satisfaction guarantee, and we're proud to have achieved an A+ rating with the Better Business Bureau.
Professional Boiler Installation Services
Boiler installation and setup varies with the location of your replacement boiler, the size of your building, and the layout of your HVAC system.
Here at Bettendorf Heating and Air Conditioning, we take pride in providing you with professional boiler replacement and installation services that are custom-tailored to your property. We'll discuss your heating needs, and conduct a thorough inspection of your existing system. Our technicians will also take into account noise levels to ensure that your replacement boiler doesn't disturb you, your family, or your clients.
Energy-Efficient Replacement Boilers
If you're looking to reduce your energy costs, we can help you choose a new, high-efficiency ENERGY STAR rated boiler that's designed to deliver optimal performance from a compact, ultra-quiet unit.
While a new high-efficiency replacement boiler can be a big investment, over time these systems can help you to save money on both your utility bills and maintenance costs.
Our heating experts are available to review your current heating system. and we'll provide you with the information you need to make an informed decision about your options when it comes to upgrading your boiler.
Contact Us
For your free, no-obligation estimate on our professional boiler installation and boiler replacement services, call us at (563) 355-2926 or contact us online.