Radiant Floor Heating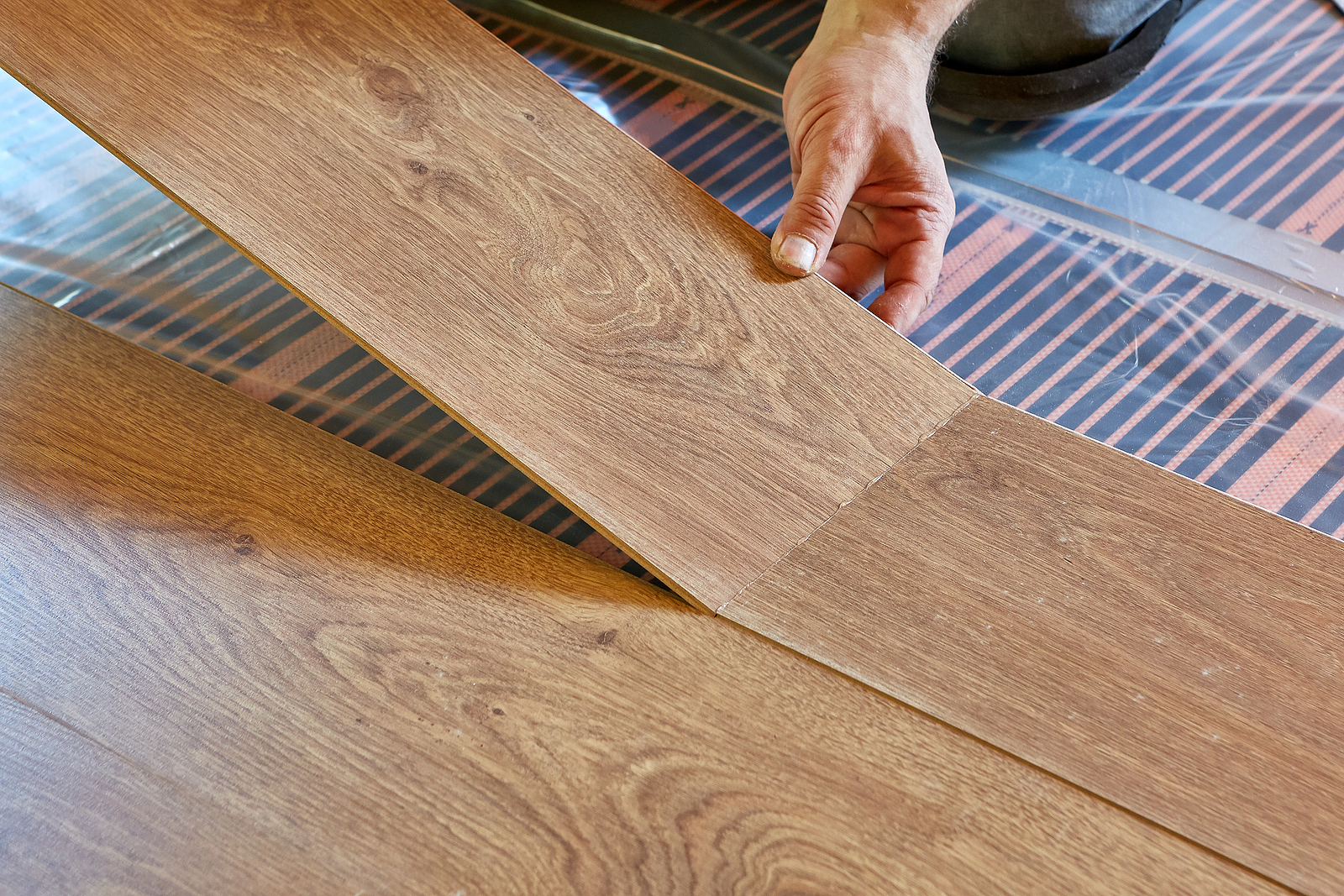 Radiant heating systems are becoming more and more popular among residential and commercial property owners. This heating method uses radiators in the walls and floors, which warm these structures, and the radiated hat, in turn, heats the room.
Bettendorf Heating &Air conditioning can offer cost-effective floor heating installation as an alternative to direct air heating methods. Besides, this heating technique usurps little space and requires less maintenance, yet they offer the same benefits as the typical HVAC networks.
Benefits of Radiant Floor Heating
Underfloor radiant heating has a wide array of benefits. It is a more efficient option than baseboard or forced-air heating systems because it has minimal heat loss due to less ductwork. Allergic individuals also prefer using underfloor radiant heating because it doesn't spread allergens through induced-air heating.
To cut your utility costs further, you can choose a hydronic radiant heating system that consumes less power and works efficiently. The advantage of such liquid-based heating solutions is that they can use multiple energy sources, including oil- and gas-based boilers, solar-powered water heaters, and wood-fired boilers.
Just because it is called a radiant floor heating system doesn't mean that it solely depends on radiation for heat transfers. Underfloor heating also relies on convection. As the air above the floor heats up, it rises, displacing the cold air above it. In turn, the cold air circulates to the bottom, and the cycle continues, thus spreading the heat across the entire room.
Why Choose Us
At Bettendorf Heating and Air Conditioning, we take pride in being one of the leading HVAC companies in Iowa. We have been in the industry since 1965, which means we are the experienced professionals you need for your residential or commercial heating and AC needs. We've enjoyed a low staff turnover. Each of our factory-trained HVAC technicians has years of hands-on experience to handle any issue related to your radiant floor heating systems, from installations to maintenance jobs. What's more, we are available 24/7 to offer emergency services to all our clients.
Moreover, we will work with you to achieve a budget that you can comfortably manage without compromising our service quality. We won't fleece you with unscrupulous practices. Neither shall we lowball our services. Instead, we focus on customizing our solution to suit your specific needs.
Contact Us
Are you planning to install an HVAC or an underfloor radiant heating system? Call us through (563) 355-2926, or fill in our no-obligatory free estimate request form, and we will expedite a quote within minutes.