AC Installation DeWitt, IA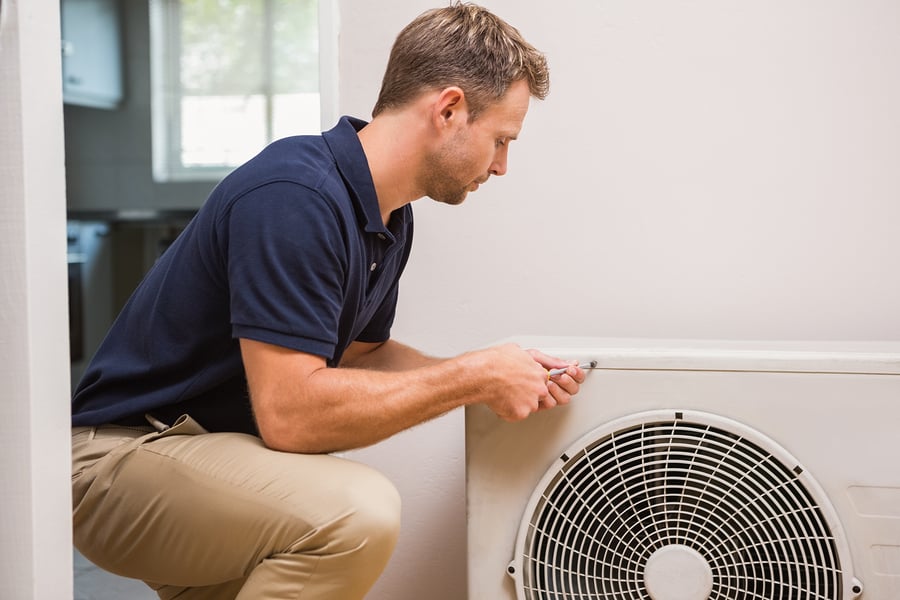 Are you a new homeowner in DeWitt, IA? Do you have an old AC system that needs to be replaced in your DeWitt home? Whatever your reasoning for installing a new air conditioning system is, Bettendorf Heating & Air Conditioning has you covered. We are a short distance from DeWitt, and our staff is available 24/7 to take your calls, making us a reliable source for quick and easy AC installation.
Company Highlights:
Free Estimates
Factory Trained Technicians
24-Hour Emergency Service
Financing
Rebates
Warranties
Digitally Connected To Staff
Bettendorf Heating and Air Conditioning has been in business since 1965, continuously staying up to date on the best practices within the industry and providing high quality training to our technicians. The more we learn and keep up to date with industry standards, the better we can service our customers. One thing that we always are leaders on his how we treat our customers. We are 100% committed to our customers and provide them with specialized care. Our founders daughter is still managing the office and provides personalized attention to our customers. This combination with our knowledge of the industry and different brands and systems within, help us to be a fully reliable source for AC installations of all kinds.
Contact Us
We serve the DeWitt area with unmatched AC installation services. Give us a call today and discuss how we can help improve your comfort levels. We have financing, rebates, and oftentimes, special promotions. We look forward to serving you!