Top Quality Air Conditioning Products & Services
Air conditioning products from Bettendorf Heating and Air Conditioning are always guaranteed to be of the highest quality.
If you have any questions about what features you need for your home or what products provide the features you need, our friendly, knowledgeable staff will help you choose the product that best offers the features you need at the price you can afford. We also offer installation services for all air conditioning products making purchasing these products for your home.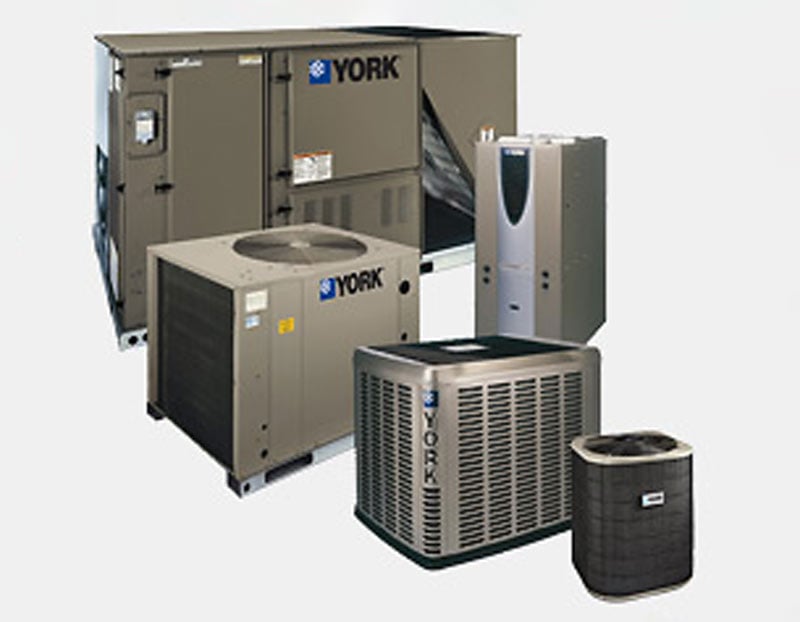 Affinity Series York Air Conditioners
At Bettendorf Heating and Air Conditioning, we carry Affinity products because they are built using the latest technology that offers the highest possible efficiency. The products are available with:
QuietDrive Comfort System that greatly reduces the noise of the unit while it is operating
Top of the line energy efficiency
Affinity Series Central Air Conditioning
If you are looking to have central air conditioning installed in your home, there's no better options than affinity, which is available with:
A seasonal energy efficiency ratio (SEER) from 13 to 18
Environmentally friendly
A large range of sizes, optimal for any size home or office space
Affinity Series Heat Pumps
Affinity series heat pumps are available both independently or as a dual system combined with a traditional air conditioning product. These pumps provide cooling in the warm months and heating in the cool months and are available with the following features:
Up to 18 SEER for both heating and cooling use
Same exterior color set as is available for AC units
Purchase and Installation Made Easy
Once you have purchased an air conditioner from Bettendorf Heating and Air Conditioning, trust us to install your product efficiently and at a reasonable rate. We provide free estimates for all service and our experienced staff will ensure that your new air conditioner will be providing the cooling you need within as short a period of time as is possible. Contact us today to get complete information about every product we sell.