Air Conditioning Installation
Available in Dubuque, IA
Be prepared to tackle the summer heat with an AC unit newly installed. Trust the team at Bettendorf Heating & Air Conditioning to install your new unit in your Dubuque, IA. We're the go to for expert AC technicians in the quad city area.
Our AC Install & Replacement Service
Start with a free estimate. From there, our technicians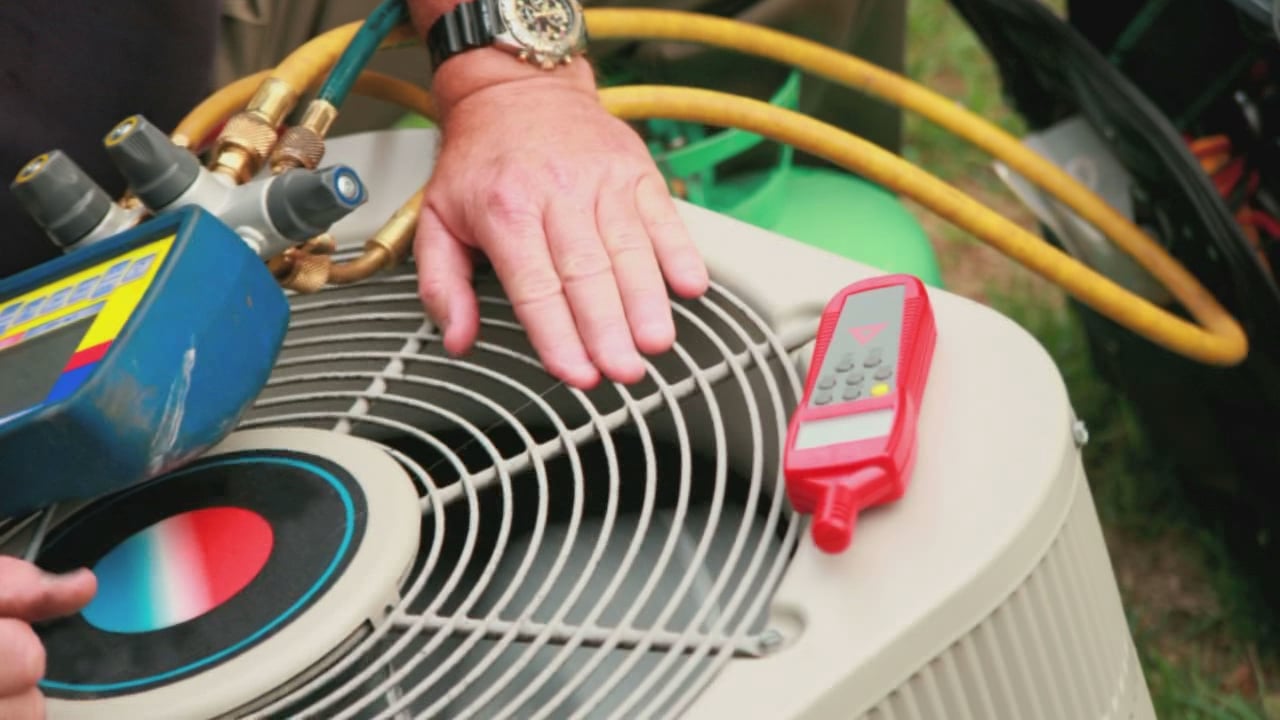 will arrive, ready to provide excellent customer service along with the AC installation service. They will work quickly and effectively to get your air conditioning unit up and running in no time.
With every job, we bring our years of experience, making us knowledgeable on nearly every system. Additionally, quick communication from our reception to our technicians by way of digital connection enables us to provide the level of customer service that will be a difference maker. We even provide rebate, financing, and oftentimes, special promotions!
Contact Us Today
Get out of the heat in no time with an air conditioner installation for your Dubuque home. Contact us today for an estimate or to ask any questions you may have. We'll be happy to help.