AC Installation in East Moline, IL
Whether you're looking to get an AC for the first time in your home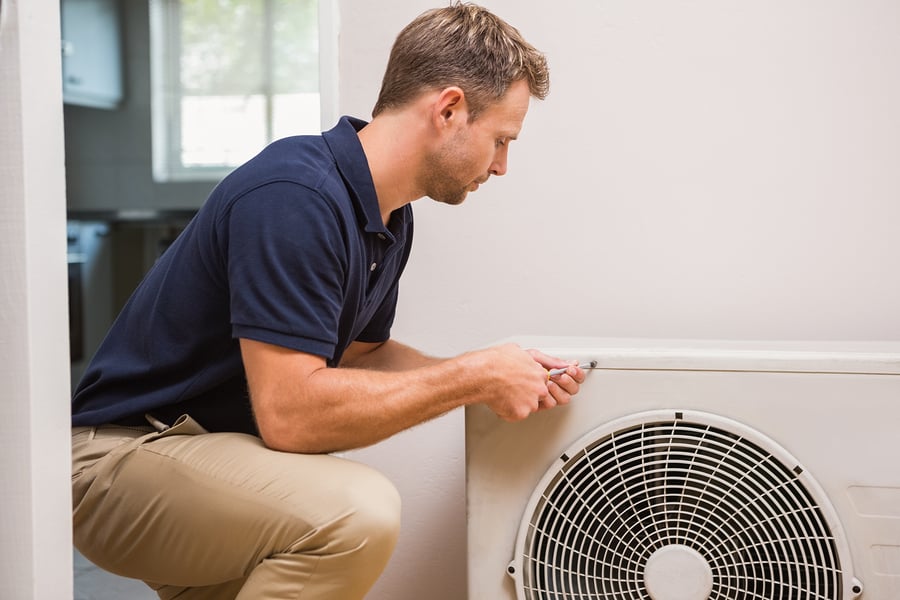 or are looking to have your air conditioning unit replaced, turn to Bettendorf Heating and Air Conditioning if you're in the East Moline, IL, area.
Located only a short distance away from East Moline and available 24/7, you can trust our team to get fast, efficient and reliable service.
Why Choose Us
Choose Bettendorf for your air conditioning installation and experience cool air in your home. Having been in business since 1965, we're experts at all things heating and cooling. We'll get your high quality AC system installed in no time. Committed to specialized care, our expert technicians will be able to answer any questions you have while quickly installing your AC unit.
What You Can Expect from Us:
Free Estimates
Factory Trained Technicians
24-Hour Emergency Service
Financing
Rebates
Warranties
Digitally Connected To Staff
Contact Us Today
Don't wait any longer on your AC. Contact Bettendorf Heating and Air Conditioning today to schedule your air conditioning installation in East Moline today. Free estimates are available. Or, get more information about our maintenance and repair services.