AC Maintenance Services For DeWitt, IA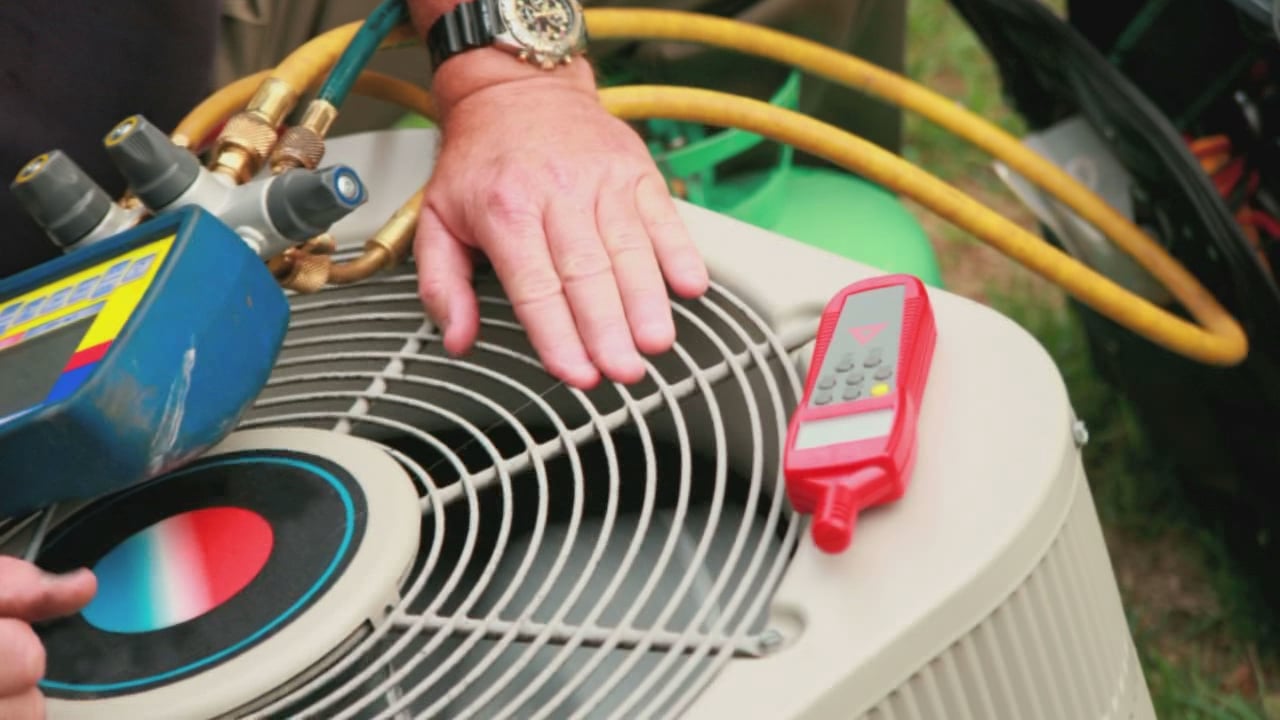 Thinking about firing up your AC? Before you do, think to yourself about the last time you had maintenance on your system. If you haven't had professional AC maintenance, or it has been a while, it is a good idea to give us a call. Having a well maintained AC system is paramount for maximizing your energy efficiency, preventing costly breakdowns, and screening for hindrances that can snowball into breakdowns.
Benefits of AC Maintenance
Maximize energy efficiency
Get the most out of your investment
Ensure energy isn't being wasted
Screen for potential problems
Help prevent costly breakdowns
Extend the longevity of your system
Enjoy improved comfort levels

We have Maintenance Contracts For Warm and Cool Weather
For the hot and muggy days of summer, here is a list of maintenance services we provide that will help ensure better results for your AC system:

SPRING AIR CONDITIONING SERVICE
Check operating pressures and refrigerant
Check voltage and amperage of motors and controls
Check air temperature drop
Wash condenser coil (Cleaning solution additional, if required.)
Lubricate all moving parts where required
Check belt and adjust tension where required
Change or clean filters (Filters additional)
Check starting contactor in condenser
Check thermostat
Check condensate drain
Why Choose Bettendorf Heating & Air Conditioning?
Free Estimates
Factory Trained Technicians
24-Hour Emergency Service
Digitally Connected Staff
Decades of Service & Experience
Quick Response Time
Flexible Financing
Trusted
Dedicated
Contact Us
We continue to serve the DeWitt, IA area with high quality air conditioning maintenance services that don't break the bank and yield great results. If you are unsure whether or not you need AC maintenance, you can certainly give our staff a call and discuss your system.
Contact Us