AC Repair Services Le Claire, IA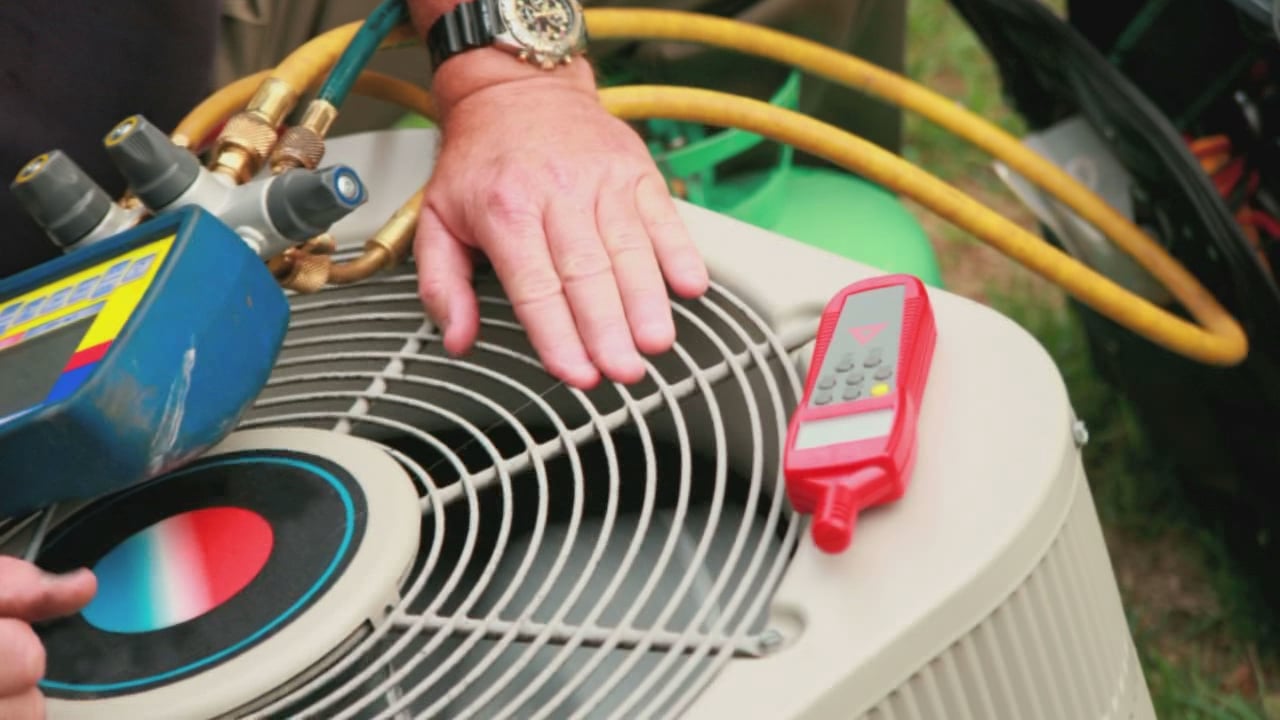 Looking for high quality AC repair services in Le Claire, IA? Rely on Bettendorf Heating and Air Conditioning. AC repairs can come in all kinds shapes and sizes, and this is due to a variety of hindrances that can occur. Breakdowns can occur in varying degrees. Some requiring more extensive attention than others. One thing that needs to be noted is the importance of diagnosing your AC system failure and then addressing it. Small, seemingly unimportant or insignificant problems can snowball into larger problems or costly breakdowns.
For this reason, it is important to pay attention to your AC system. Has it changed? Does it blow out cold or cool air? Does it make any noises? Does it constantly cycle on and off? There are some questions you should ask yourself. If you notice any differences in your AC system, it may need repair.
Signs Your AC System May Need Repairs:
Blowing warm air
Thermostat doesn't work
Weak airflow
Strange, loud noises occur
Strange odors when AC is turned on
Humidity is not removed by system
Energy bills are higher while comfort is sub-par
The system is too old or doesn't start
Water or freon leak around the system
Why Choose Us?
We provide high quality air conditioning repair services from highly experienced and trained techs. We are even available 24/7 for emergency repair services. Overall, our company offers financing, rebates, and has promotions as well. Giving you chances to get the best deals on HVAC services at the right price.
Contact Us
No matter what kind of AC repair services you need, be sure to give us a call. We can provide you with a free estimate so you have an idea of what your repair service will cost. When you want the best results for the best prices, rely on Bettendorf Heating & Air.
Contact Us