AC Services Eldridge, IA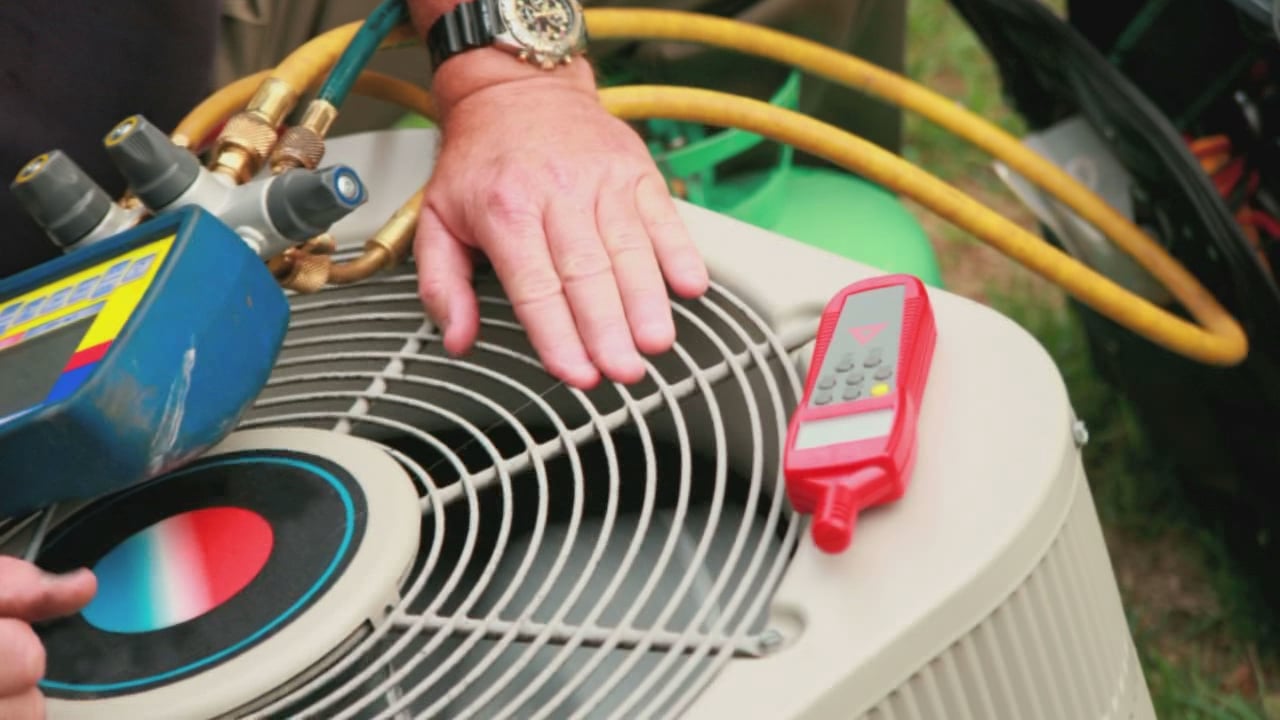 Properly installed air conditioners will last several years, performing at optimal levels, with routine maintenance. However, all systems eventually succumb to the elements, calling for AC services like repair, replacements, and upgrades. Finding Air conditioning services in Eldridge, IA, shouldn't be effortless considering all the existing HVAC companies in the region. However, it is vital to find a reputable business committed to understanding and satisfying your needs. That's precisely what we offer at Bettendorf Heating & Air Conditioning.
We perform quality AC installation services in Eldridge, IA, and have more than five decades of experience in the heating and cooling industry. You can speak to our experts for insights or provide a list of needs. Our group is dedicated to delivering high-performing outcomes and focuses on the quality of service and materials. We use energy-efficient products and work on each project independently to ensure client needs are met.
AC repair is one of the most common services we offer in Eldridge. Our team handles both scheduled repairs and emergency services. Our teal can restore optimal performance if your AC is blowing hot air, producing loud noises, or foul odor, or your energy bills are spiking. We can also complete AC replacements if necessary. Our company has reputable partners, so you'll get high-quality replacement products.
Maintenance is one of the essential AC services. Routine inspections can help identify issues before they escalate to costly repairs. Maintenance also replaces worn-out parts and filters, cleans dust and debris buildup, and fixes loose components to restore efficiency. Most air conditioning services will include a little maintenance to ensure the system is running as intended.
Professional AC Services in Eldridge
If you're in the Eldridge, IA area and need a trustworthy HVAC company, you can trust Bettendorf Heating & Air Conditioning to take care of all your requirements. We are an experienced team of factory-trained technicians who understand the trade and are committed to meeting clients' needs. We also offer free estimates, 24-hour emergency service, financing warranties, and digital communication channels. Contact us today to find out more about Air conditioning services in Eldridge, IA, and how we can serve you.
Contact Us