Cedar Rapids, IA Air Conditioning Repair
Summers in Cedar Rapids, IA, can be hot and sticky. For most people, air conditioning is essential for comfort and for others—it's a downright necessity. If your air conditioning system begins to malfunction or breaks down altogether, you need reliable air conditioning repair service. Bettendorf Heating & Air Conditioning has more than 50 years of experience providing heating and AC maintenance. You can rely on our certified technicians to expertly maintain your HVAC unit from one season to the next.
Air Conditioning Maintenance in Cedar Rapids, IA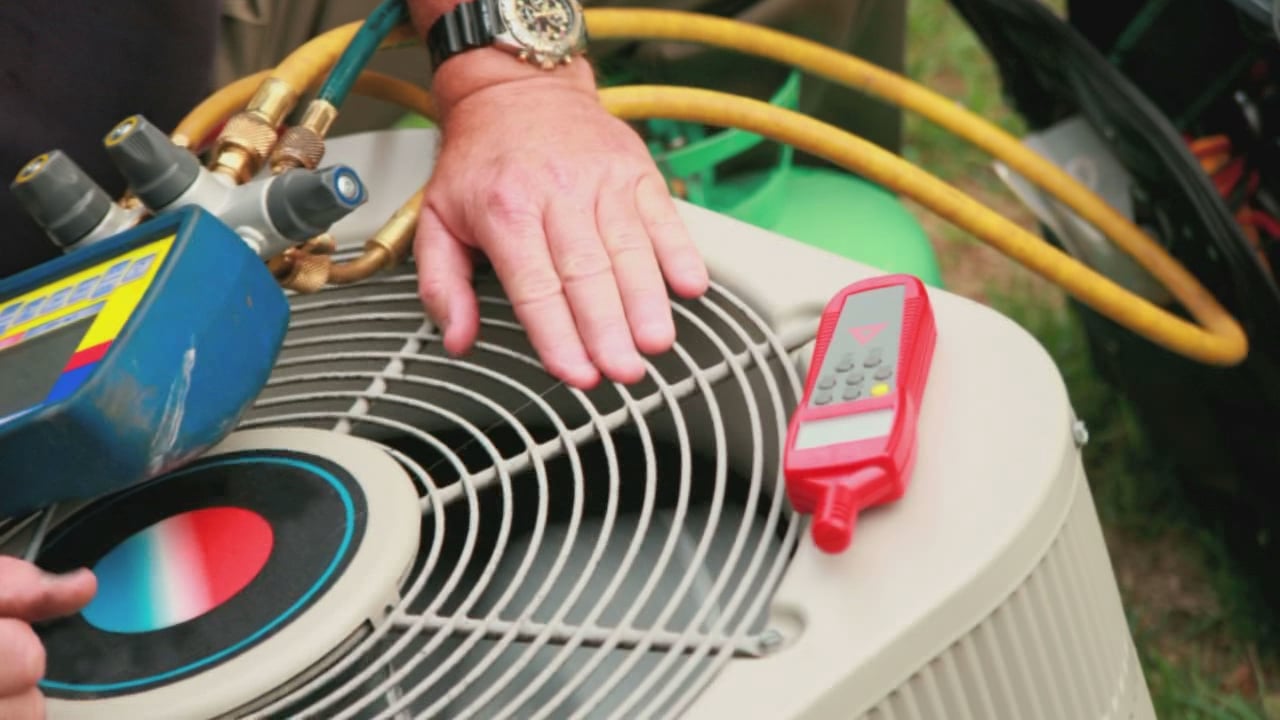 Bettendorf Heating & Air Conditioning is a fully licensed and professional service provider that carefully screens its technicians to ensure they meet our high standards. They have experienced providing inspection and repair service for all types of residential AC units. Our air conditioning maintenance services are priced affordably, and we always provide upfront costs for our AC maintenance and repairs. Call us for inspection and AC maintenance if your unit:
Makes loud or unusual sounds
No longer cools your home as before
Does not turn on
Your energy bills increase (beyond what is usual for the summer)
We can carefully troubleshoot the problem with your AC unit so we can recommend the ideal solution. As the summer heats up, we know you rely on your air conditioning system to keep your home comfortable; you can rely on our service to keep it running smoothly.
Schedule Your AC Maintenance or Repair Today
Many customers choose to schedule AC maintenance before the hot weather strikes. We can provide you with a complete inspection to ensure that your unit is ready to go to work all summer long. If we spot signs of wear and tear, we will let you know. Often, a small replacement of a belt or other part can prevent a breakdown.
If you suspect you have a problem with your AC unit, get in touch! We also offer emergency service. Some of our Cedar Rapids, IA, residential customers have health conditions that can become exacerbated by the heat. Tell us so we can prioritize your service call.