Reliable Furnace Installation Services in Davenport, IA

Keep your Davenport, IA home warm and cozy with professional furnace installation from Bettendorf Heating & Air Conditioning. Our team specializes in delivering high-quality heating installation and comprehensive heating services to ensure your comfort throughout the winter months.
Why Bettendorf Heating & Air Conditioning is the Right Choice for Furnace Installation
Choose Bettendorf Heating & Air Conditioning for furnace installation and experience the difference:
Skilled Technicians: Our experienced team ensures your new furnace operates safely and efficiently, providing the comfort you deserve.
Quality Products: We offer a selection of reputable furnace brands to accommodate your home's heating needs and budget.
Personalized Solutions: We assess your home's requirements to create a tailored heating installation plan that maximizes comfort and energy efficiency.
Commitment to Satisfaction: Our focus on customer satisfaction means timely and reliable furnace installation services in Davenport, IA.
Experience the Benefits of Professional Heating Installation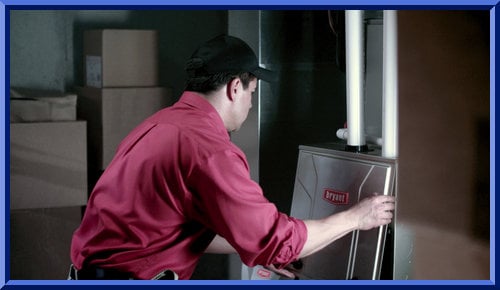 Upgrade your home's comfort, energy efficiency, and indoor air quality with a new furnace. Our heating installation process includes:
In-depth home assessment and heat load calculation
Furnace selection based on your needs and budget
Installation by qualified technicians
System testing and performance evaluation
Post-installation support and maintenance
Trust our furnace installation services for a comfortable and energy-efficient home that keeps you warm for years to come.
Get Started with Trusted Heating Services in Davenport, IA
Ensure your home's comfort with Bettendorf Heating & Air Conditioning's professional furnace installation and heating services in Davenport, IA. Contact us today to schedule a consultation and learn about the advantages of a properly installed furnace. Our dedicated team is ready to provide a comfortable home environment for you and your loved ones.