Davenport, IA Mobile Home Heating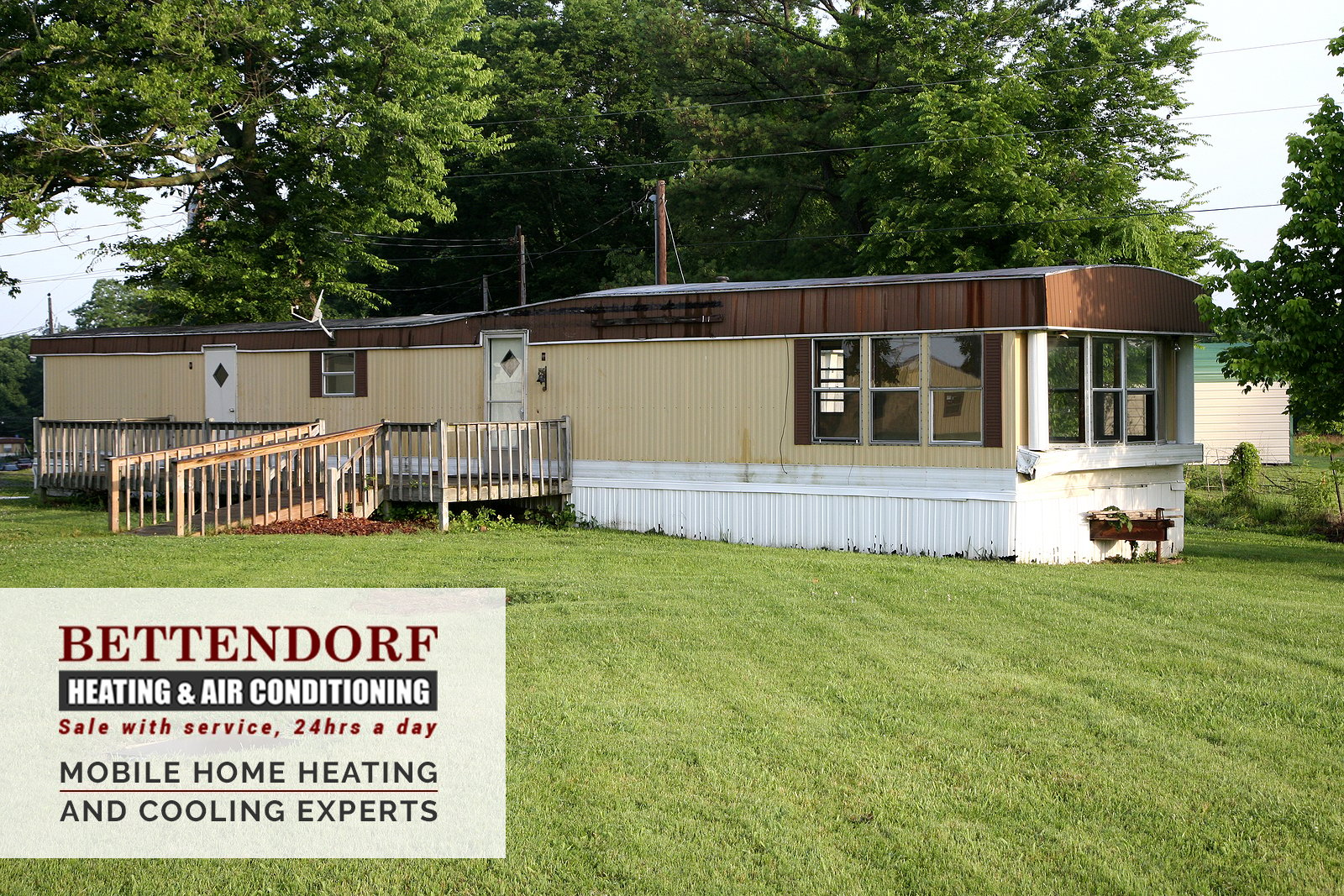 For Davenport, IA residents looking for superior mobile home heating services, Bettendorf Heating has a team of friendly, fully trained, and certified technicians that are ready to ensure an efficient and professional home installation.
Owing to standard code regulations, regular residential heating and cooling units are prohibited for use in mobile homes, so you need a team of experienced installers to ensure a safe installation. Whether you need a professional installation, timely tune-ups or a regular maintenance packages, we have a Davenport mobile home heating solution for your home.
Optimize Your Mobile Home's Heating System
We have gained our customer's trust because of our dedication and dependability year after year. Our mission is to help you. By focusing on the outcome and your satisfaction, we are able to continually provide high quality services that we know are effective, to give you the best outcome!
How We Can Help
We can help improve the comfort in your mobile home by providing you with high quality mobile home heating installation, repair, and maintenance services. Again, when it comes to mobile home heating, certain federal requirements need to be met. The installation process is different than your regular residential and commercial jobs. But the team at Bettendorf Heating & Air Conditioning are experts in mobile home heating services.
The Difference
Some of the major differences in mobile home heating lie within the actual systems themself. A mobile home heater is typically:
More expensive
Around half the size and gallon capacity
Includes both natural gas and propane options
Has the cold water connection on the side
Is subject to HUD Guidelines (to meet the Manufactured Housing Construction And Safety Standards Act)
For more information on the difference of mobile home heating vs. standard home heating systems and the regulations that make up the act, please contact our experts!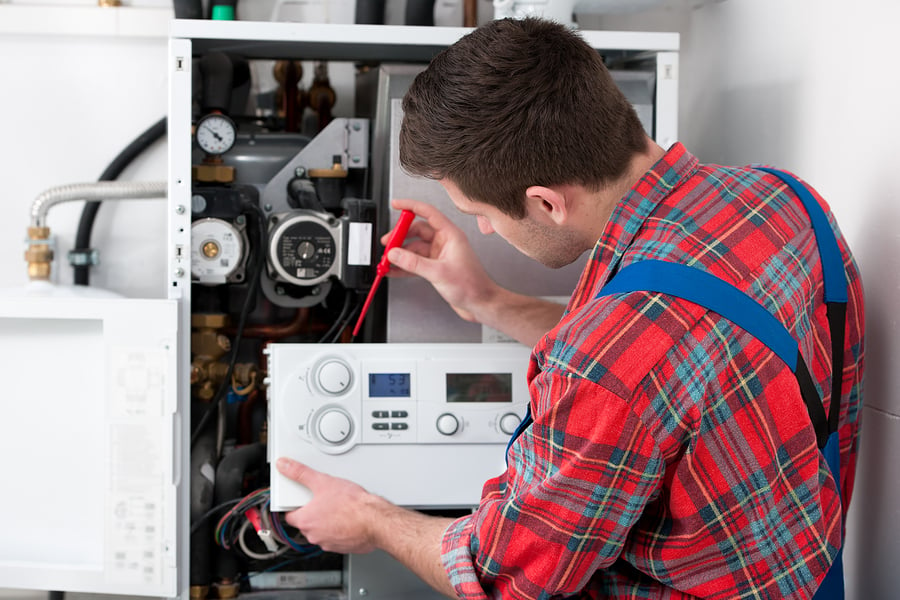 Our trained and certified technicians are the solution that you need to upgrade your mobile home heating system safely and efficiently. Your comfort is important, so do not delay calling our staff and technicians to schedule an appointment. No job is too big or too small so call us today.
Call Our Team Today
Our team of talented, trained technicians are standing by to ensure a quick, efficient, and affordable install, repair, or maintenance visit. We welcome your questions about how we can best serve you with your mobile home heating concerns.
Contact us today for a free quote to get your Moline mobile home heating system. You will be impressed with the suite of mobile home heating services that we bring to the table, and always know that we are not satisfied until our customers are satisfied.