Air Conditioning Repair in Dubuque, IA: Your Comfort is Our Priority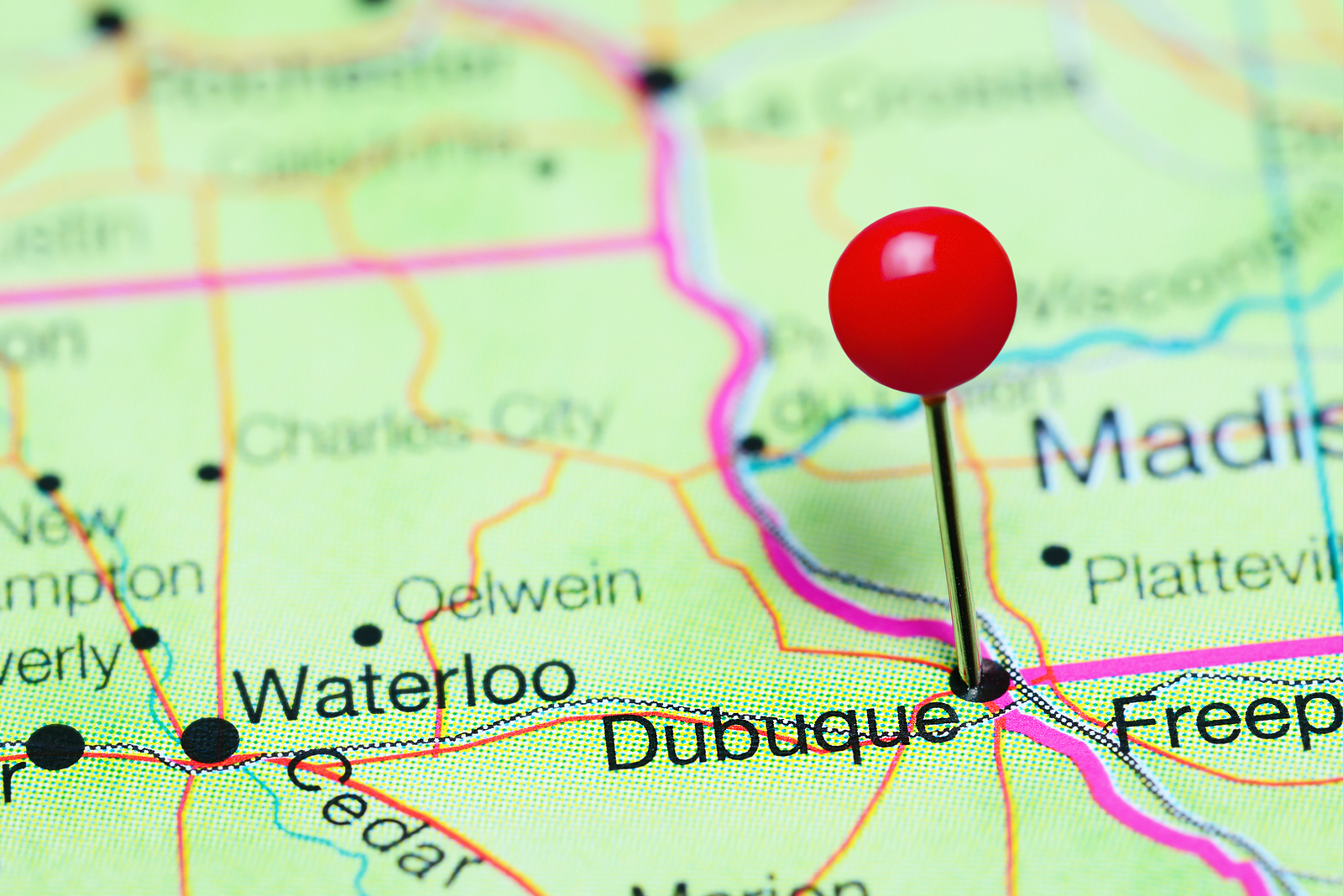 When the summer heat strikes in Dubuque, IA, you can count on Bettendorf Heating & Air Conditioning for prompt and professional air conditioning repair services. Our team of experienced technicians is dedicated to restoring your home's comfort by providing efficient and long-lasting AC repair solutions tailored to your specific needs. As a reliable HVAC contractor, we ensure your air conditioning system operates at peak performance throughout the hottest months.
Why Bettendorf Heating & Air Conditioning is Your Trusted AC Repair Partner
Choose Bettendorf Heating & Air Conditioning for air conditioning repair in Dubuque, IA, and experience the benefits of working with us:
Experienced Technicians: Our certified professionals diagnose and repair AC issues effectively to restore your home's comfort quickly.
Timely Service: We understand the urgency of AC issues and strive to provide prompt repair services to keep you cool during hot summer days.
Honest Pricing: With upfront and fair pricing, you'll know exactly what to expect before we start working on your AC system.
Commitment to Satisfaction: We prioritize your satisfaction by going above and beyond to deliver exceptional air conditioning repair services in Dubuque, IA.
All-in-One AC Repair and HVAC Services
Bettendorf Heating & Air Conditioning offers a comprehensive range of AC repair and HVAC services to cover all your needs, including:
SAC inspection and diagnostics
Component repair and replacement
Preventative maintenance plans
24/7 emergency air conditioning repair
New air conditioning system installation
With our extensive services, you can trust our team to keep your home's cooling system running smoothly and efficiently all summer long.
Get Your AC Fixed in Dubuque, IA Today
Don't let a faulty air conditioning system compromise your summer comfort. Contact Bettendorf Heating & Air Conditioning for top-of-the-line air conditioning repair and HVAC services in Dubuque, IA. Schedule a service today and let our dedicated team ensure your home stays cool and comfortable.