Dubuque, IA HVAC Contractor
Dubuque, IA HVAC Installation
You may be interested in HVAC installation if you want to replace an older system or if your current system is too expensive to repair. You can depend on the HVAC Contractors at Bettendorf Heating & Air Conditioning to properly install your new system and ensure it is working before we leave your home.
Dubuque, IA HVAC Repair
It is possible that your system will fail. When this happens you need an HVAC company that has a proven track record of providing HVAC repair services. If you notice your air conditioning is not cool enough or your heat is blowing cold air, we can diagnose the problem. Your heating and cooling system may need to be repaired if: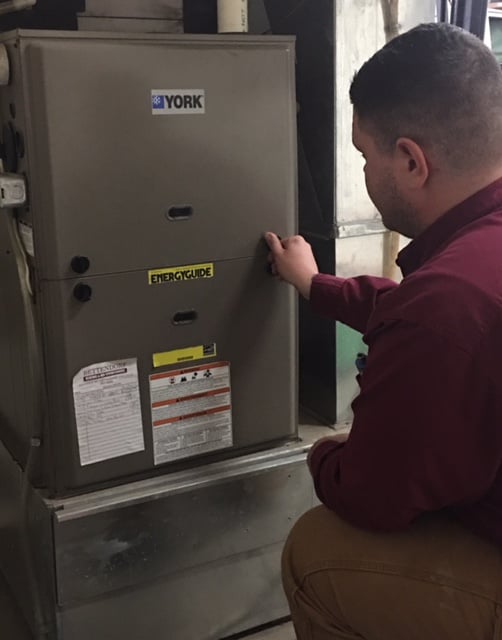 The system hasn't had regular maintenance
You notice abnormally high heating and cooling bills
There are uneven temperatures in different areas of your home
The thermostat fails
You can depend on our HVAC company to provide you with repair services that are second to none. We have a 24-hour service and will come to you quickly to ensure you stay comfortable no matter what the temperature is outside.
Dubuque, IA HVAC Maintenance
Regular maintenance of your HVAC system is necessary for safety and efficiency. We offer a service contract that ensures your heating and cooling system will receive maintenance services at regular intervals. Regular maintenance will allow our HVAC Contractors to discover small issues before they turn into expensive problems. By maintaining your system, it will also extend the life of your HVAC system.
You can depend on Bettendorf Heating & Air Conditioning to provide you with services that are above the competition. Our experienced HVAC Contractors will ensure your system is working properly every time we visit your home. Contact us today to see how we can help you.