East Moline, IL HVAC Contractor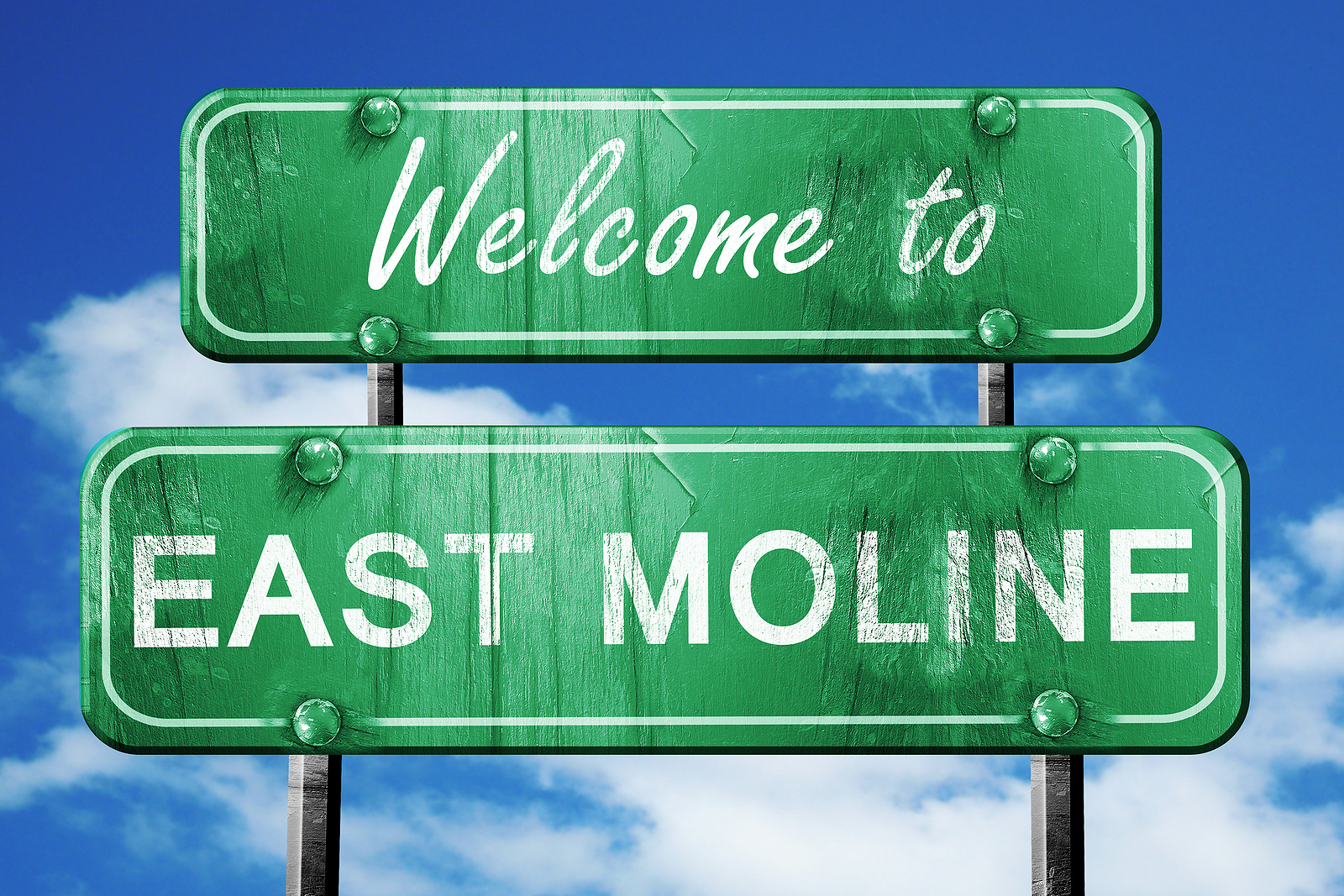 To keep your East Moline, IL home or business as comfortable as possible throughout the year, you'll need both a furnace and an air conditioner. The weather here in Illinois can range widely, from cold and snowy in the winter to hot and humid in the summer. With the help of our HVAC company, you can keep your property at the perfect temperature, no matter what the weather is like outside.
A central air conditioner is the best way to keep that delightful, cool air flowing when the weather gets hot, but air conditioning units aren't made to last forever. Over the years, you'll likely need to repair or replace your air conditioner. Our expert HVAC contractors are familiar with all of the top brands, so we can help you keep your air conditioner in the best possible shape. When it's time for a replacement, we can help with that, too.
East Moline, IL Furnace & Heating Services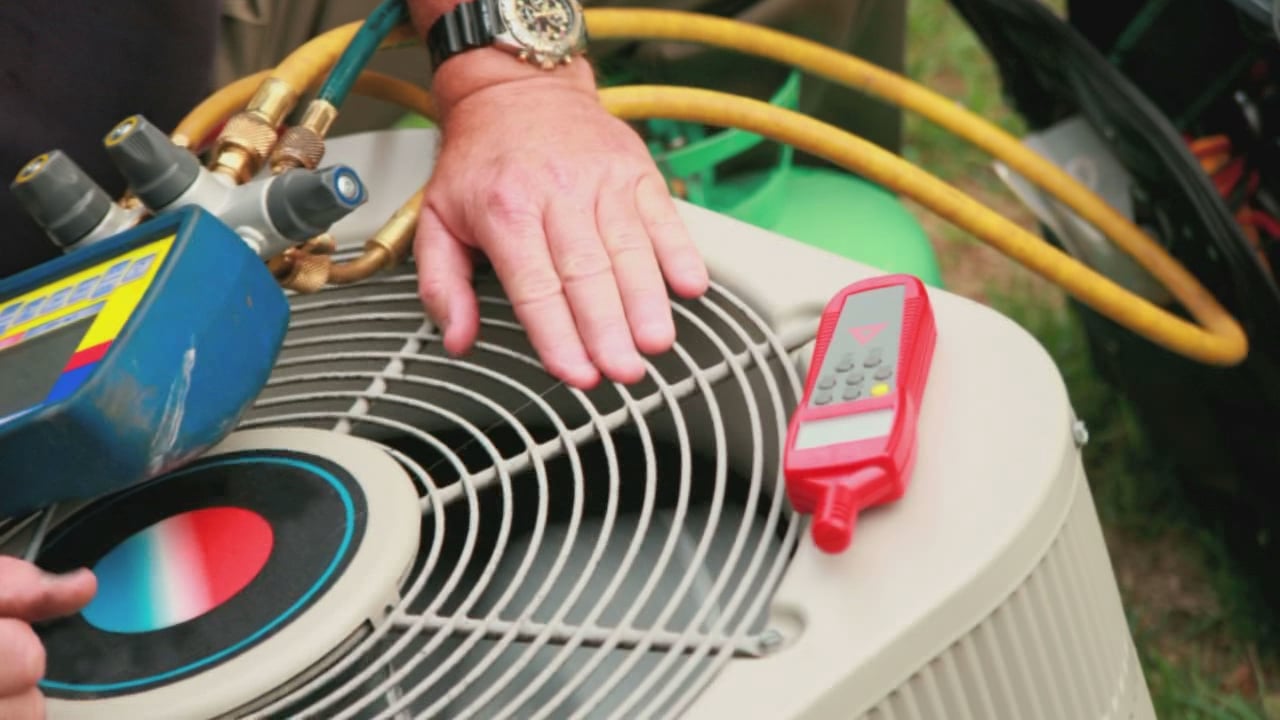 Like air conditioners, furnaces have a limited lifespan. Our HVAC contractors can repair and maintain your unit, and we can replace it for you when the time comes. We are experts at what we do and guarantee efficient, accurate installation. When you work with our HVAC company, you can have confidence that your furnace will always be ready to go when you need it most.
Get Started with Bettendorf Heating & Air Conditioning Today
We would love to tell you more about our HVAC services, so don't be shy about getting in touch. Even if you run into a heating or air conditioning issue in the middle of the night, there is no need to worry; we offer our services 24 hours a day, 7 days a week. Call now to get started!