Heating Maintenance Services in Eldridge, IA
Ensure optimal performance and long lasting endurance with a properly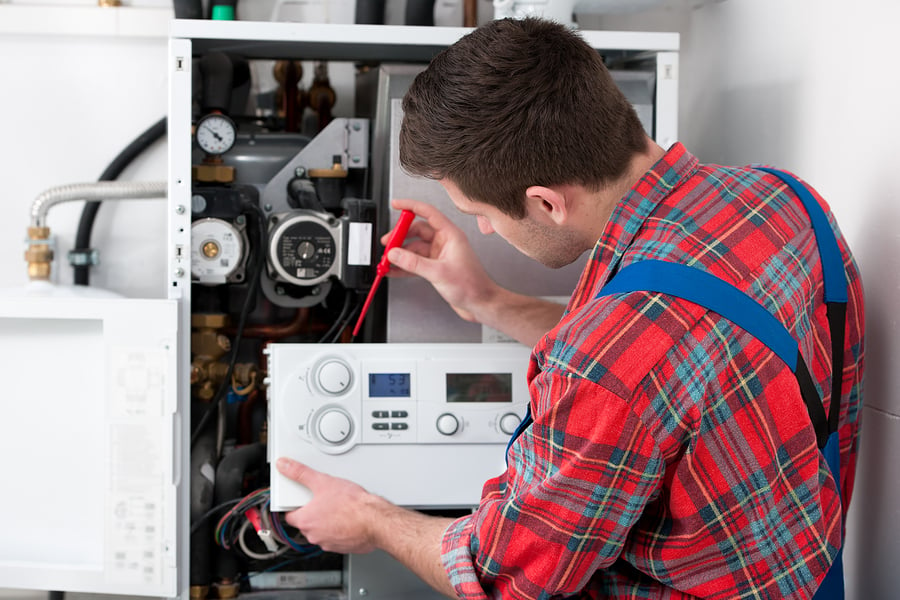 maintained heating system. The easiest way to do that is rely on the team at Bettendorf Heating & Air Conditioning and our excellent heating maintenance service available to those in Eldridge, IA, and the surrounding areas.
Whether you just need a standard seasonal tune up on your furnace, a more in-depth cleaning or a repair, our team of technicians are equipped to handle it. Our team is prepared to handle any heating system issue on any heating system, no matter its age.
Steps of Fall Heating Maintenance:
Check thermostat
Check all safety controls
CO (carbon monoxide) check
Check, clean, and adjust burner for efficiency
Check and adjust pilot assembly
Inspect heat exchanger for safety
Lubricate all moving parts where required
Check belt and adjust tension where required
Change or clean filters (Filters additional)
Check gas piping to furnace for leaks
Operation and safety check of system
Benefits of Regular HVAC Maintenance
WHen your heating system is well maintained, you can trust that it's working optimally. Get the most out of your furnace or boiler system with it heating to the best of its ability, ultimately saving you money. In addition, you'll be able to catch any minor problems before they become bigger.
Contact Us
To schedule your fall HVAC maintenance service in Eldridge, IA, contact our skilled team at Bettendorf Heating & Air Conditioning. Quotes are also available.