Heating Repair Services For Colona, IL
Your solution for expert heating repair services!

High quality service
Highly trained technicians
Work on all types of heat systems
24/7 emergency service available
Free estimates
Rebates
Promotions
Financing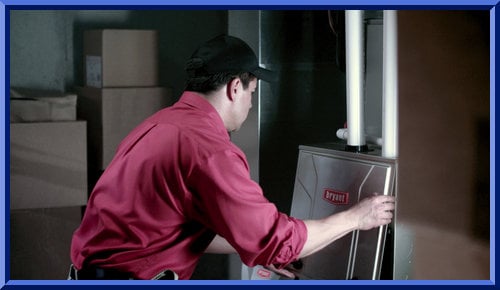 In spring, oftentimes the cold still lingers, leaving you in need of dependable heating services. If your heating system is faltering or completely fails, you can rely on the pros at Bettendorf Heating & Air Conditioning to ensure you are set up to have comfortable temperatures in the harshest of cold or even the spring months where you just need a little bit of extra heat for total comfort.
Our heating repair services are quick, reliable, and will help you be more comfortable. It is important to note that we will do repairs on your heating system, even if it is completely malfunctioning and not starting. There can be many instances where your heating system is still functioning, but its efficiency is severely hindered and you are losing out optimal comfort, and taking a hit on your energy bill.
A few things to look out for :

Strange noises
High energy bill
Brief, sporadic cycling
You can never seem to get the temperature high enough
Yellow pilot light (for furnaces)

If you know your heating system has failed or you think you may be experiencing one of these signs and your heating is starting to show signs of concern, give out experts a call! We will be able to diagnose the problem and provide you with a free estimate on repair costs!
Contact Us
If you are in the Colona, IL area and need expert heating repair services, depend on Bettendorf Heating & Air Conditioning. We look forward to helping you and making your home more comfortable!