Expert Heating Services
in Dewitt, IA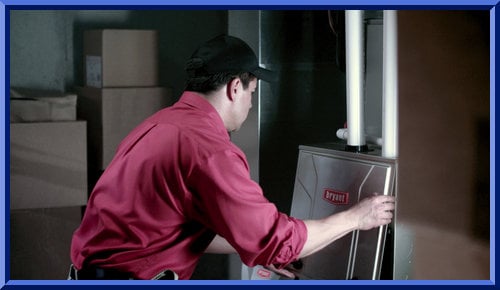 Bettendorf Heating & Air Conditioning proudly serves the Dewitt, IA, area with our top-quality heating services. Being only a short drive away allows us to provide prompt service that is of the best quality for our customers. From customer service, to product efficiency and everything in between, we excel and deliver on our promises.
We Provide:
Heating Installation
Heating Repair
Heating Maintenance
Free Estimates
& 24 Hour Emergency Service
We operate on a variety of heating systems. Most commonly, the furnace. We have experience with working on all kinds of makes and models. Don't get caught in the cold with a broken heating system. If your heating system is not fully working to its maximum potential, give us a call and we can make the repairs that will allow for optimal use.
For those who do not have a system yet, or need complete replacement, we offer professional installation services. We can install a variety of heating systems depending on your wants, needs, and budget. We use high efficient products for the best results in both comfort and savings!
Heating Maintenance
Don't forget, heating maintenance is a very important part to extending the longevity of your current system. Not only will your heating run at a higher efficiency, but you will feel more comfortable and our professionals could also spot potential problems before they turn into costly breakdowns. Think of it operating maintenance and preventative maintenance combined!
Contact us Today
Rely on Bettendorf Heating & Air Conditioning when you are in the Dewitt area. Our team of highly skilled technicians are ready to help service your needs!
Contact Us