Home Heating Solutions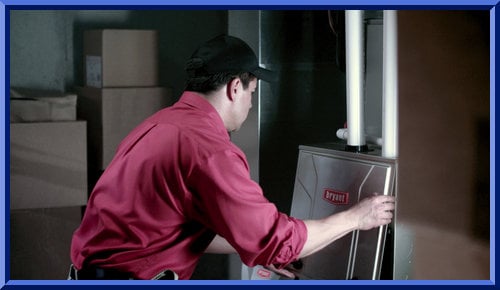 Looking for home heating services? Rely on Bettendorf Heating & Air Conditioning for service you can trust. We offer a variety of home heating systems that can be custom tailored to fit your needs. Every heating application has a benefit that makes it an attractive option, depending on the individual homeowner or family's needs.
Some of our heating products include:
Furnaces
Mobile Home Heating
We not only provide installation services, but we also offer repair and maintenance services. We are your complete home heating solution, able to meet all of your needs. Whether you have existing home heating systems or you need a new one installed, we can do just that! We will custom fit whatever system you choose to fit into your home perfectly for optimal efficiency while saving on space.
Why Choose Bettendorf Heating & Air Conditioning?
We have been in business since 1965 improving the comfort of countless customers. We take pride in our high quality work and exceptional customer service. Some company highlights include:
Free estimates
Factory-trained technicians
24-hour emergency service
Digitally connected to our service staff
Contact Bettendorf Heating & Air Conditioning
Contact us today to get started on improving the comfort levels of your home. We are your complete solution for home heating systems.