HVAC Contractor Services For Rock Island, IL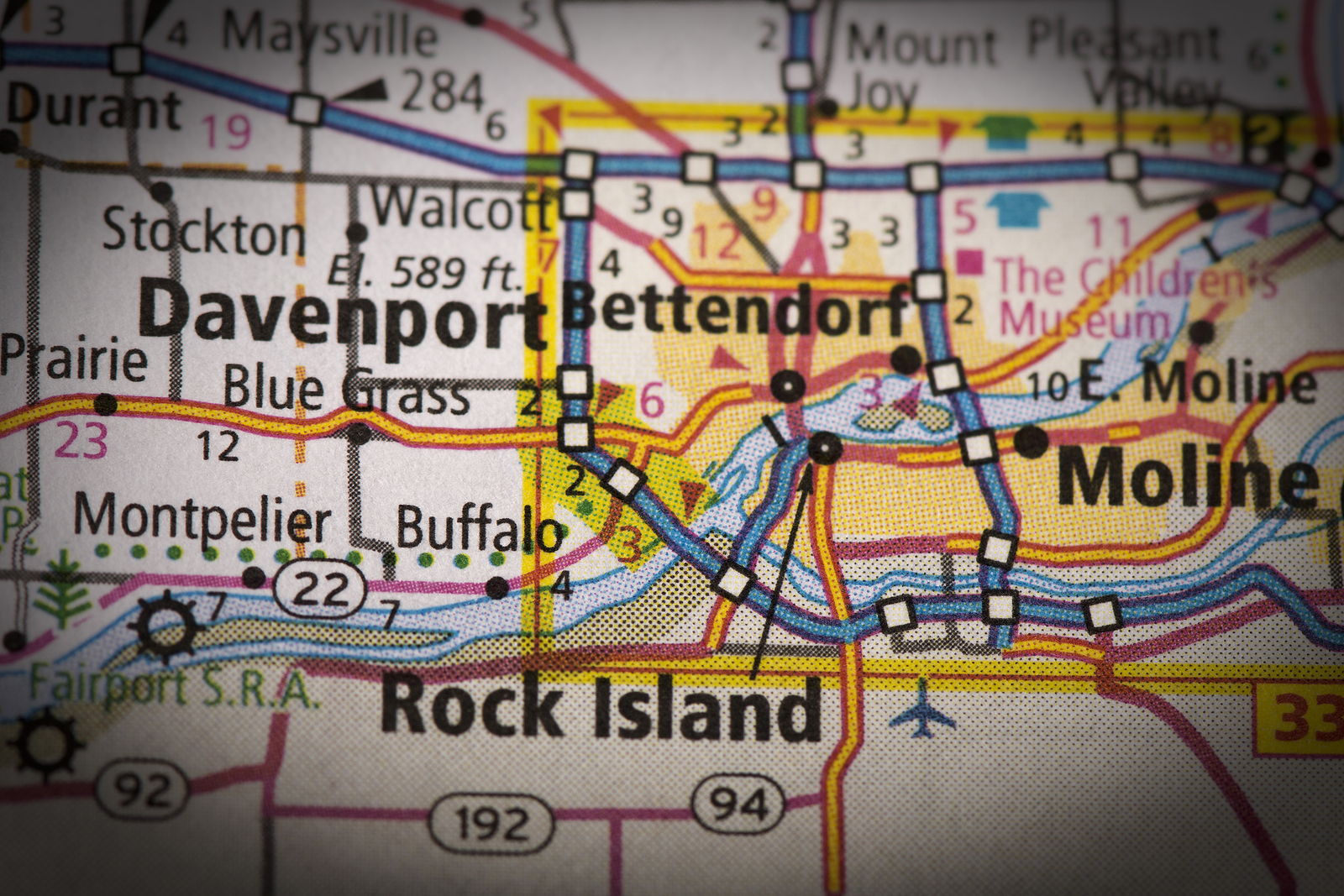 Are you searching for the best HVAC company in Rock Island, IL? You've definitely found it with Bettendorf Heating & Air Conditioning. As a leader in HVAC service for the region, we are 100% dedicated to providing our customers with high-quality HVAC repairs. As a family-owned and operated HVAC service provider since 1965, we bring a wealth of experience to every job. You can trust us to efficiently service your HVAC system at pricing that's always fair.
HVAC Specialists on Call 24/7
We know that heating and cooling systems seldom break down at a convenient time. For this reason, our highly trained and certified HVAC techs are on call to provide our customers with the 24/7 service they need. We techs will arrive in uniform and in our company-marked vans. Ready to provide you with the outstanding service we're known for, our technicians can often make necessary repairs in one visit. If you require emergency service, all you have to do is give us a call. We're for you throughout the year-every day, day or night.
Experience You Can Rely On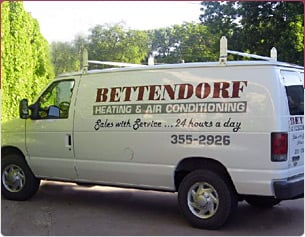 Bettendorf Heating and Air Conditioning stocks a vast array of repair parts so that we can efficiently provide our clients with the needed parts to get their HVAC unit up and running. Prompt service, therefore, is a hallmark of our business. We know how regional winters can be and how sweltering the summer heat can get. We have the know-how to work on any furnace or air conditioning system. We treat your HVAC system like it was ours and won't be satisfied with a job until you are.
Up-Front Pricing from Bettendorf
Bettendorf Heating and Air Conditioning charge a flat fee for our diagnostic service. We will also provide customers with up-front costs concerning any recommended repairs. In addition, we feature service and part warranties, special rebates and even financing in order to provide our customers with the best possible HVAC service in the Rock Island, IL region.
If you live in Rock Island, IL or the Quad Cities area and require HVAC service, be sure to contact Bettendorf Heating and Air Conditioning to schedule an appointment or to place an emergency service call.