AC Repair Services in Colona, IL
Find the high quality AC repair you're looking for in the Colona, IL, area with the team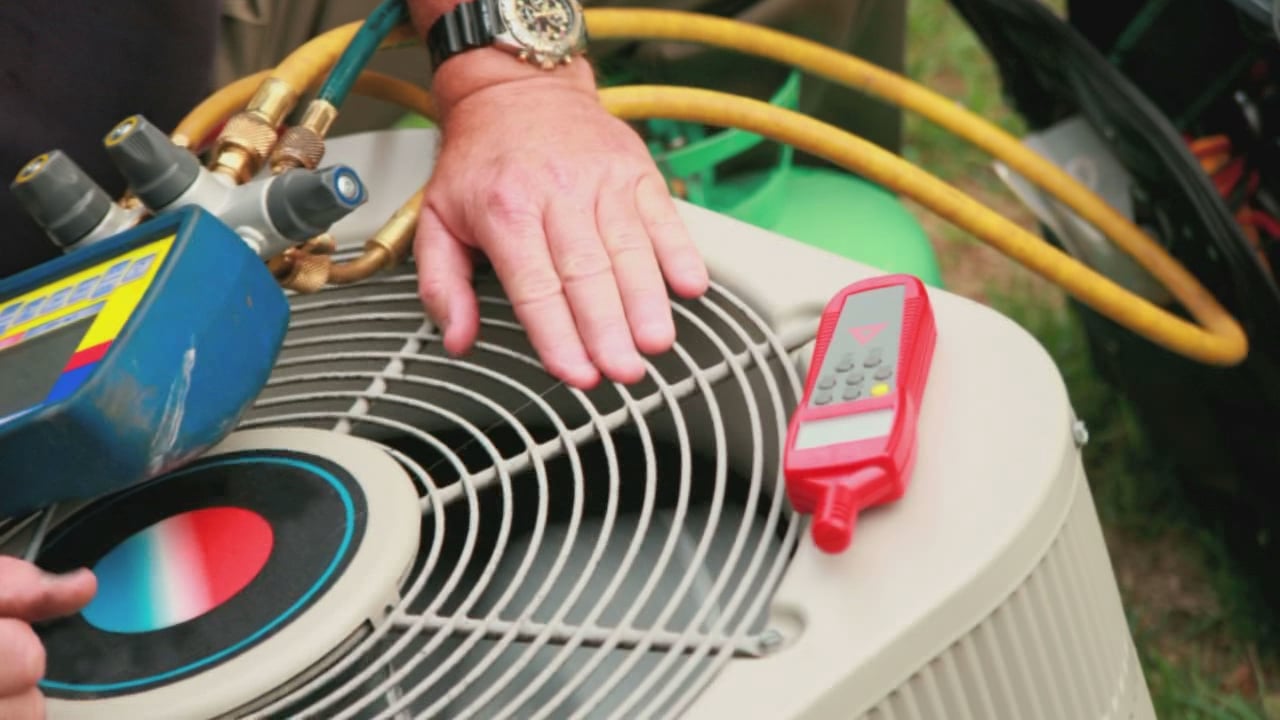 at Bettendorf Heating & Air Conditioning. We offer high quality air conditioner repair that will keep your home cool in the heat of the summer.
At Bettendorf Heating & Air Conditioning, our technicians are trained to provide you excellent service no matter the type of AC unit you have and whatever the problem seems to be. From diagnosing to making the repair, we're ready to help you.
Know When You Need an AC Repair
It's important to check your AC unit regularly to ensure it's working properly. You'll be saving money by having your unit run efficiently while being able to avoid any small problems turning into big problems – and more expensive problems.
Signs to Watch For:
Blowing warm air
Thermostat doesn't work
Weak airflow
Strange, loud noises occur
Strange odors when AC is turned on
Humidity is not removed by system
Energy bills are higher while comfort is sub-par
The system is too old or doesn't start
Water or freon leak around the system
Contact Us Today
If you're in need of air conditioning repairs in the Colona area, contact our team at Bettendorf Heating & Air Conditioning. We'll get your AC repaired in no time.