Furnace Installation Services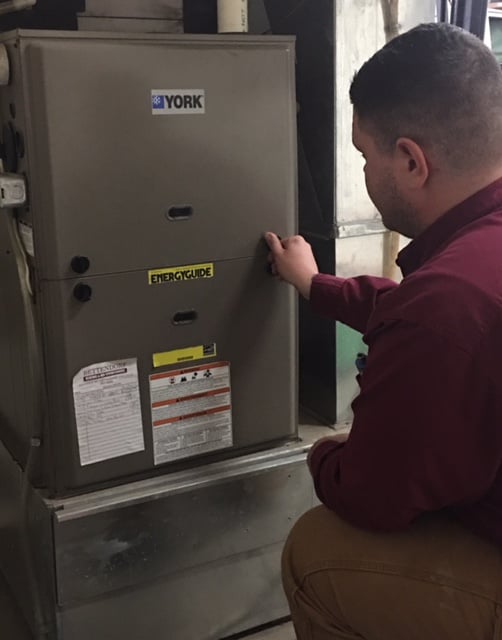 Bettendorf Heating & Air Conditioning proudly offers furnace installation services to Bettendorf, IA and the surrounding areas! We offer a selection of energy-efficient models that are suitable for various situations depending on the layout of your home.
Free estimates.
Service from factory-trained technicians.
24-hour emergency services.
Digital connection to our service staff.
Types of Furnaces
Single-stage.
Two-stage.
Modulating variable speed.
Hanging furnaces.
Mobile home furnaces.
Commercial & Residential Furnace Installation
Don't get caught in the cold. Make sure your space is at optimal levels of comfort for you, your family, or your employees.
We even offer furnace replacement services when your old furnace is more of a hinderance than an asset!
Free Estimates!
Know you need a furnace installed but afraid to ask and feel pressured? Don't! We provide free estimates. We want our customers to know the details of the purchase ahead of time so there are no surprises. Get furnace installation with confidence!
Why Bettendorf Heating & Air Conditioning
Aside from the high-quality furnaces we install and the variety of products you can choose from for the best fit in your home, we pride ourselves on our customer service. Making sure to respond very quickly no matter if it is day or night. We offer:
Give us a call to chat about your setup so we can get started on the installation process!