Furnace Maintenance & Tune-Ups
Seasonal Maintenance For Extended Longevity & Screening For Breakdowns
At Bettendorf Heating and Air Conditioning, we understand that the toughest aspects of winter weather can sometimes be too much for any furnace. Today's homeowners expect more than consistent heating from their furnace systems. Our furnace professionals match your exact needs and provide the highest quality workmanship.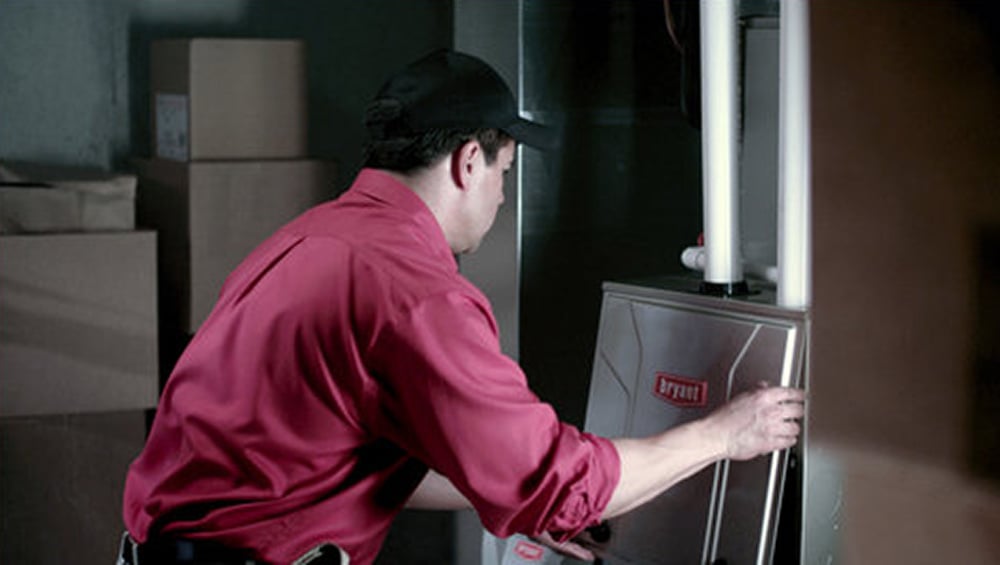 Professional Furnace Maintenance Company
Never wait for long, expensive furnace maintenance again! Bettendorf Heating and Air Conditioning is a trusted furnace maintenance company, that offers expert local service.
We'll have one of our professionally trained and certified technicians out to your home within hours of your call. Best of all, it doesn't matter whether you purchased your furnace with us or not-we can provide the furnace maintenance it needs.
How often should I clean my furnace?
The furnace experts at Bettendorf HVAC recommend annual furnace maintenance. Besides warranty compliance, you will find that over the year, dirt, and debris can interfere with the efficiency and operation of your furnace. With rising energy costs and health concerns, consumers demand equipment that tops efficiency ratings, improves indoor air quality, and stands up under brutal workloads. That's why Bettendorf Heating and Air Conditioning offers year-round, same-day furnace maintenance to ensure that your home and family never freeze.
Contact Us Today!
You'll soon discover that Bettendorf Heating and Air Conditioning is the affordable, expert service your home needs and deserves.
For expert installation, maintenance and repair in Bettendorf, call Bettendorf Heating and Air Conditioning at 563-355-2926