Quality Heating Products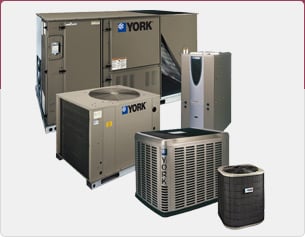 Bettendorf Heating and Air Conditioning offers a wide array of heating products designed to keep your home warm and cozy during the cold season. With our experienced and expert installation, you can count on our service technicians to provide you with the superior products you need to heat your home.
Heating Furnaces
Bettendorf Heating and Cooling offers customers an excellent selection of new furnaces. With their selection of energy-efficient models, Bettendorf Heating and Cooling will help customers choose heating systems and products that are ideally suited to their setting. When you need equipment to effectively heat your home, we have the heating products you need. From single stage modulating variable speed furnaces to LP and garage hanging heaters, we have the innovative heating solutions to suit your setting.
Boilers
Bettendorf Heating and Cooling features a comprehensive line of hot water boilers that can heat your home or business. Our standard replacement boilers come with warranties and our careful installation backed by our service expertise. Our high-efficiency boilers operate up to 98% AFUE. Talk to our technicians about your old boiler removal and disposal service too. Our techs can install the necessary lines, ducts, and even the wiring you need for the effective installation of your new boiler.
Other Products
Bettendorf Heating and Cooling also features infrared radiant heaters, mobile home furnaces, and other in-demand heating products. If you're unsure about what heating products are ideal for your setting, contact our techs to assess your setting. We can help you select a furnace or boiler that's uniquely suited to your home or business's heating needs.
Contact Bettendorf Heating and Air Conditioning Today
Contact Bettendorf Heating and Cooling to learn more about our expert installation and high-quality heating products. We offer everything you need to optimally heat and cool your home. With our experienced technicians, Bettendorf Heating and Cooling is your answer to a comfortable home any time of year.