AC Services in Davenport, IA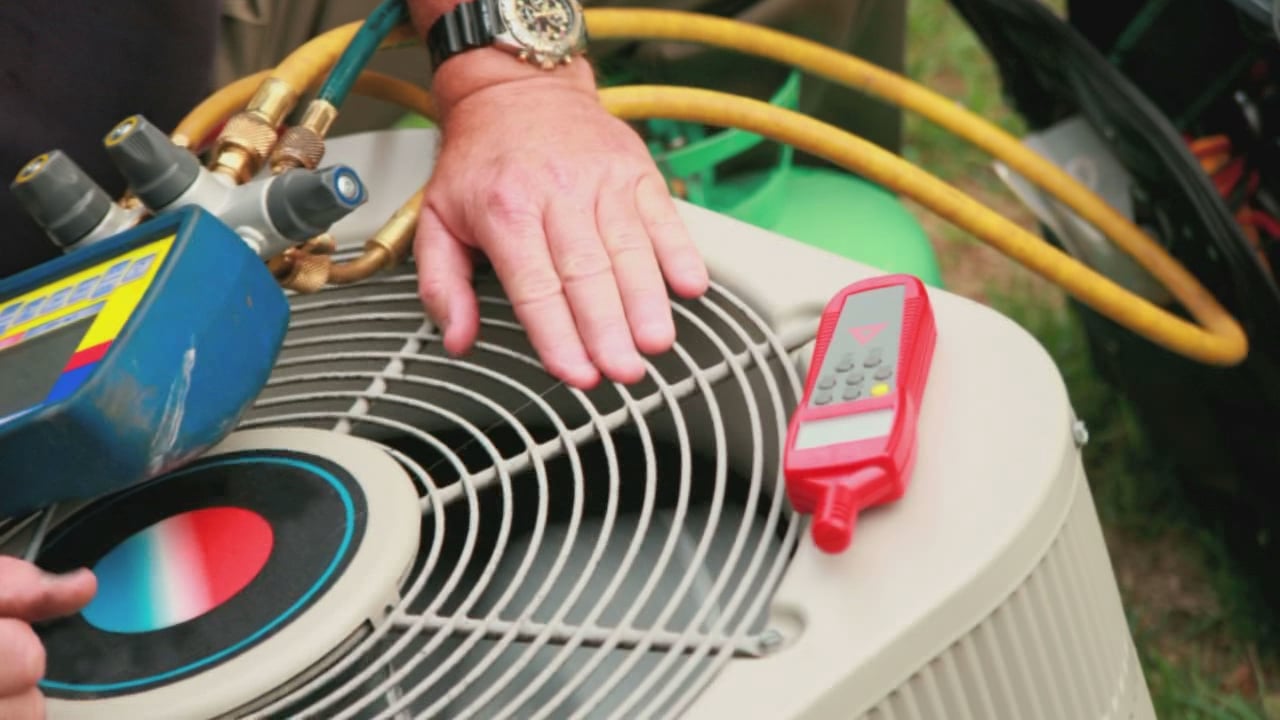 When it comes to highly skilled and reliable HVAC services in the Davenport area, look no further. Bettendorf has been installing, maintaining, and repairing air conditioners for more than 50 years.
We offer free estimates, service 24 hours a day, and factory-trained technicians. For all your AC services and needs, we can help.
Why Choose Bettendorf Heating & Air Conditioning?
You can always count on Bettendorf Heating and Air Conditioning to provide you with specialized service. Our company takes pride in providing each customer with exceptional and personalized service. Thanks to our dedication and dependability, we have gained and maintained our customers' trust year after year.
We have factory-trained and knowledgeable technicians who can service most central air conditioning units. Bettendorf offers free estimates on all services, including repairs, installations and maintenance. You can also be digitally connected to our service staff, 24/7.
Air conditioning technicians at our company are among the best. Our techs are trained and certified to service every type of air conditioning unit currently available. What happens when a new unit arrives? Our qualified technicians are constantly trained, so they never fall behind. Their AC maintenance services are available no matter what type you need.
No matter what kind or brand of equipment you have, it is recommended to have it serviced every year. Bettendorf offers service agreements for homes and businesses. Keep your systems running smoothly with our Air Condition Services and Furnace Services.
Installing new equipment
Choosing an experienced contractor to design, install and service your home comfort system is crucial to its quality. Bettendorf is committed to making sure that the equipment you buy is installed correctly, so it works as it should.
Contact Us
The Davenport, IA, area is served by our heating and air conditioning installation services. We offer a variety of heating, air conditioning, and air quality products you can browse on our service page. Flexible financing options are also available.
While estimates are always free, Bettendorf offers additional help for new air conditioning installations. We'll help you find affordable financing, available rebate offers, and even warranties on equipment.
You can find out more about Bettendorf Heating & Air Conditioning on our website, and discover exactly why we're the best!