AC Services for Le Claire, IA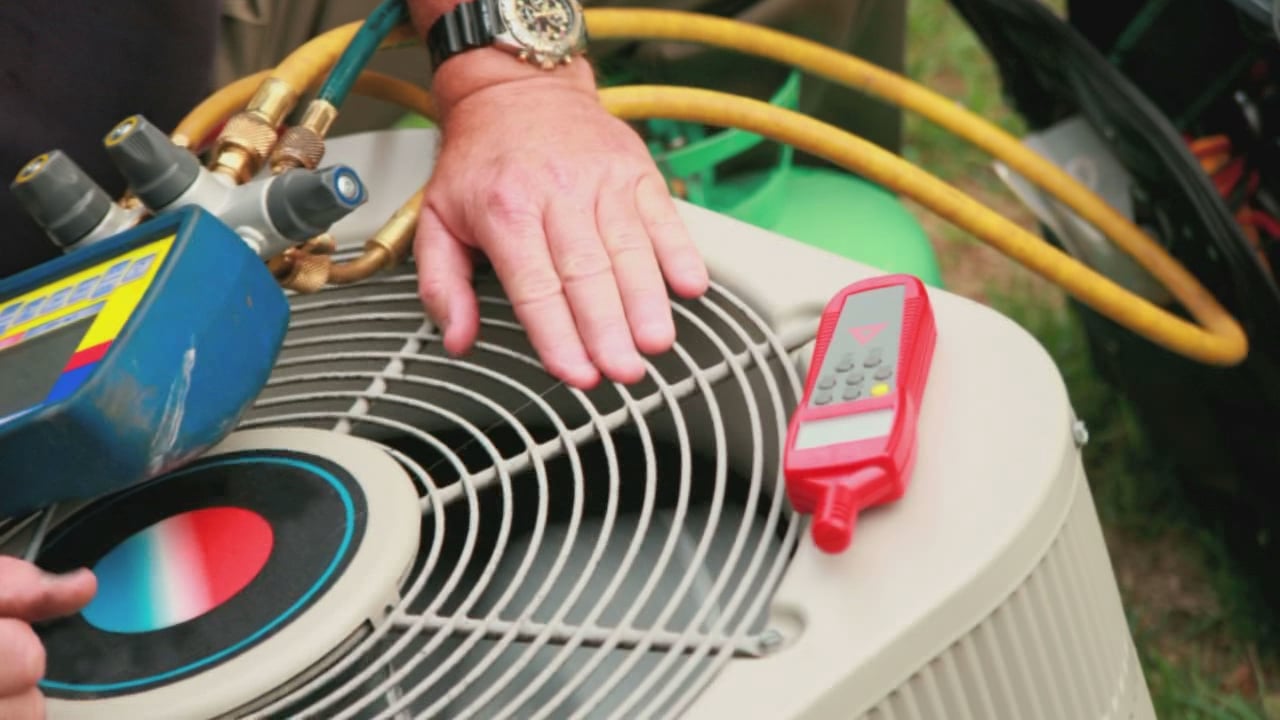 Bettendorf Heating & Air Conditioning has provided premium HVAC solutions to Le Claire, IA for over 50 years. Installation, repair, maintenance, and advice have never been made easier or less stressful than at Bettendorf Heating & Air Conditioning. Our commitment to supplying long-lasting, reliable products and professional services to our community is our number one priority, it is because of our commitment that we offer:
Financing
Free Estimates
Factory-trained technicians
24-hour emergency service
Rebates
Promotions
Air Conditioning Services
Installation
Repair
Maintenance
Top of the Line Affinity Products
At Bettendorf, we carry Affinity Series York Air Conditioners. They are built using the latest technology for the best possible efficiency. Their products are also energy efficient, have reduced noise, and come in up to seven different exterior colors for matching different decors.
There is no better option than Affinity's central air conditioning installed in your home. Affinity also comes with:
Environment-friendly R-410 refrigerant.
A plethora of sizes, great for any home or office space.
Seasonal Energy Efficiency Ratio (SEER)from 13-18.
Heat Pumps
With Bettendorf Heating & Air Conditioning, we use Affinity series heat pumps both independently or as a dual system combined with an air conditioning unit. Affinity pumps allow cooling during warm months and heating during cool months. The pumps provide:
A seasonal Energy Efficiency Ratio of up to 18 for cooling and heating.
Seven different exterior colors (same set as the AC units)
Purchase & Installation
After purchasing your cooling product, trust our team of professionals at Bettendorf Heating & Cooling to install your product in Le Claire, IA at a reasonable rate and exceptional efficiency. Our experienced staff will give you a free estimate on all of our services so we can install, maintain or repair your unit quickly and without any hassle. Contact us today for more information about our products and services available to Le Claire, IA.