Heating Services For Colona, IL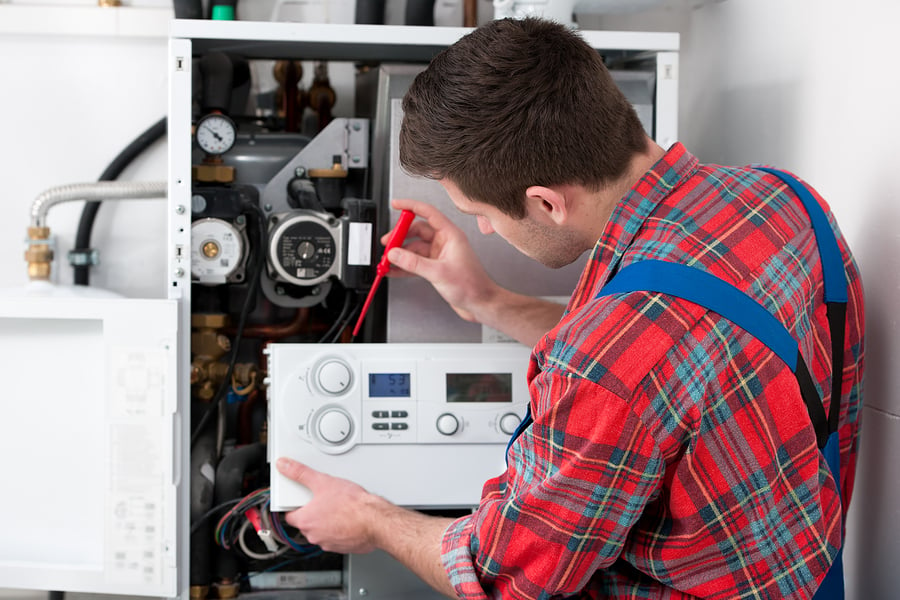 Residents of Colona, IL can benefit from the fast, high-quality heating services of our professionals. Bettendorf Heating & Air Conditioning has served the Quad City area since 1965, ensuring high quality work that is energy efficient and effective at improving your comfort.
We Provide:
Heating Installation
Heating Repair
Heating Maintenance
Free Estimates
& 24 Hour Emergency Service
We take pride in our 100% satisfaction guarantee. Our work directly affects your comfort levels and energy bills. So, it is very important to us that we do our best work for your benefit. We are available for 24-hour emergency service too. So, if you lose your heat in the middle of winter, we can quickly come and restore your heating.
We provide a variety of heating services, not just for furnaces but for other kinds of heating as well. This includes electric heating, infrared heating, rooftop units, chimney stacks and liners, energy recovery, and much more.
Our Heating Company Provides
We operate on a variety of heating systems. Most commonly, the furnace. We have experience with working on all kinds of makes and models. Don't get caught in the cold with a broken heating system. If your heating system is not fully working to its maximum potential, give us a call and we can make the repairs that will allow for optimal use.

For those who do not have a system yet, or need complete replacement, we offer professional installation services. We can install a variety of heating systems depending on your wants, needs, and budget. We use high efficient products for the best results in both comfort and savings!

Don't forget, heating maintenance is a very important part to extending the longevity of your current system. Not only will your heating run at a higher efficiency, but you will feel more comfortable and our professionals could also spot potential problems before they turn into costly breakdowns. Think of it operating maintenance and preventative maintenance combined!

Contact us
Colona is a very short drive away from us, so we can provide you very fast heating services. Contact us today to let us know what you need. We will be transparent and lay out your options for you so you can make the best informed decision for you and your budget.

Contact Us