Air Conditioning Services Rock Island, IL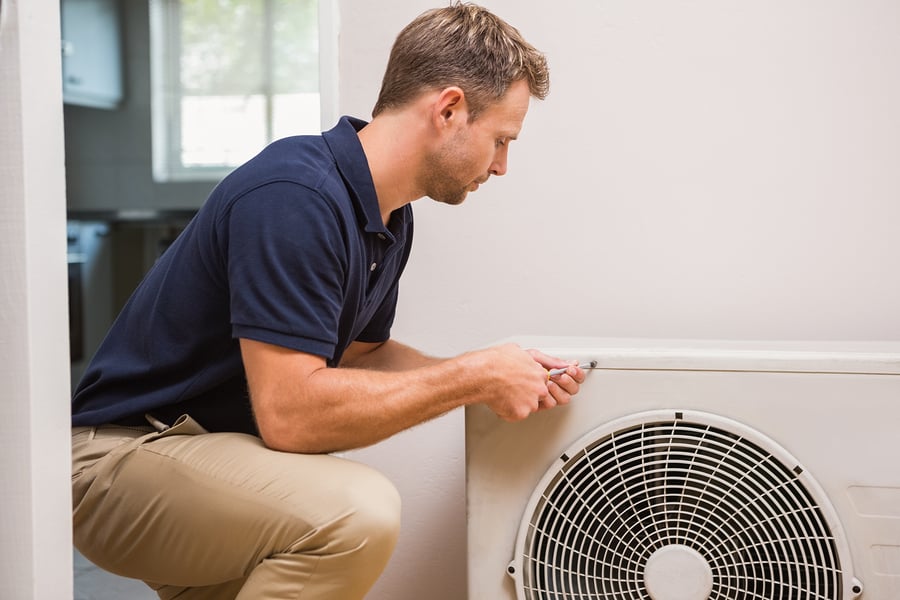 If you are in Rock Island, IL looking for high quality AC services, rely on the company that has been serving the area since 1965! When the hot summer months are in full gear, having full control over the climate of your home or business is crucial.

Services Offered:
Whether you need installation, repair, or maintenance, we are here to provide you with high quality service, doing the job right the first time. Our technicians are highly trained and skilled in all aspects of air conditioning systems. We can repair and provide maintenance for any make or model.
If you need emergency repair services, we are available 24-hours a day. For those who need regular service, we provide free estimates, maintenance contracts, rebates, promotions, and financing. Our goal is to allow you to be as comfortable and in control of your temperature as possible while not breaking the bank.
Not only do we provide an excellent service, we use high quality products that are energy efficient, improving your comfort and lowering your energy bills.
About Our York Products We Use:
Affinity Series York Air Conditioners
At Bettendorf Heating and Air Conditioning, we carry Affinity products because they are built using the latest technology that offers the highest possible efficiency. The products are available with:
Choose between 7 different colors to match the tone of your homes exterior, enhancing aesthetics.
QuietDrive Comfort System has been known to reduce noise of the system.
Top of the line energy efficiency.
Affinity Series Central Air Conditioning
If you are looking to have central air conditioning installed in your home, there's no better options than affinity, which is available with:
A seasonal energy efficiency ratio (SEER) from 13 to 18.
Environmentally friendly R-410A refrigerant.
A large range of sizes, optimal for any size home or office space.
Affinity Series Heat Pumps
Affinity series heat pumps are available both independently or as a dual system combined with a traditional air conditioning product. These pumps provide cooling in the warm months and heating in the cool months and are available with the following features:
Up to 18 SEER for both heating and cooling use.
Same exterior color set as is available for AC units.
Contact Us
If you need AC services in Rock Island, IL, rely on Bettendorf Heating and Air Conditioning! We are your complete solution for cooling services!